Easter Lunch, Christmas Lunch or Mid-August Lunch in Italy.
But what all blacks and whites, believers and apostates, young and old really like is the Sunday Lunch.
A legacy of what Italy has been and of the changes it is capable of: places, dishes and companies.
Each on its own, as long as you sit around a table or its simulacra new community connectors.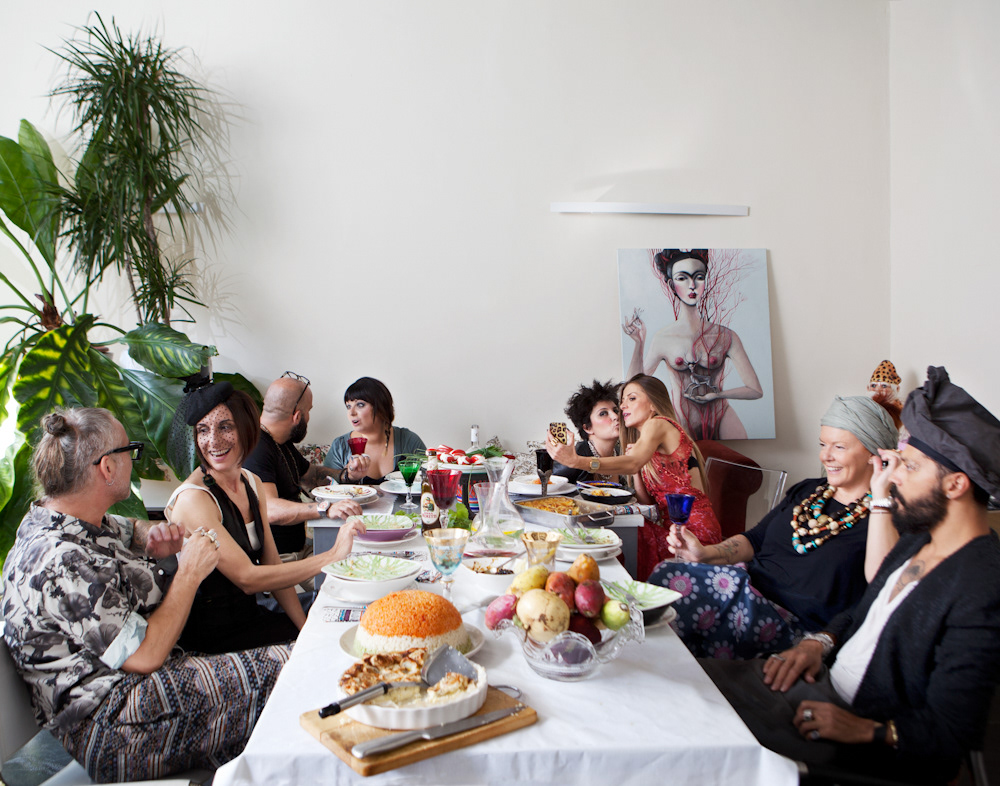 Bare-chested or all in disguise, under a statue of the Madonna or on the beach, on a boat or in the park, on vacation or at work, old and new Italians break bread and pour each other wine every Sunday, again and always together at the moment of Communion.
A communion that is not biblical or liturgical, but literal.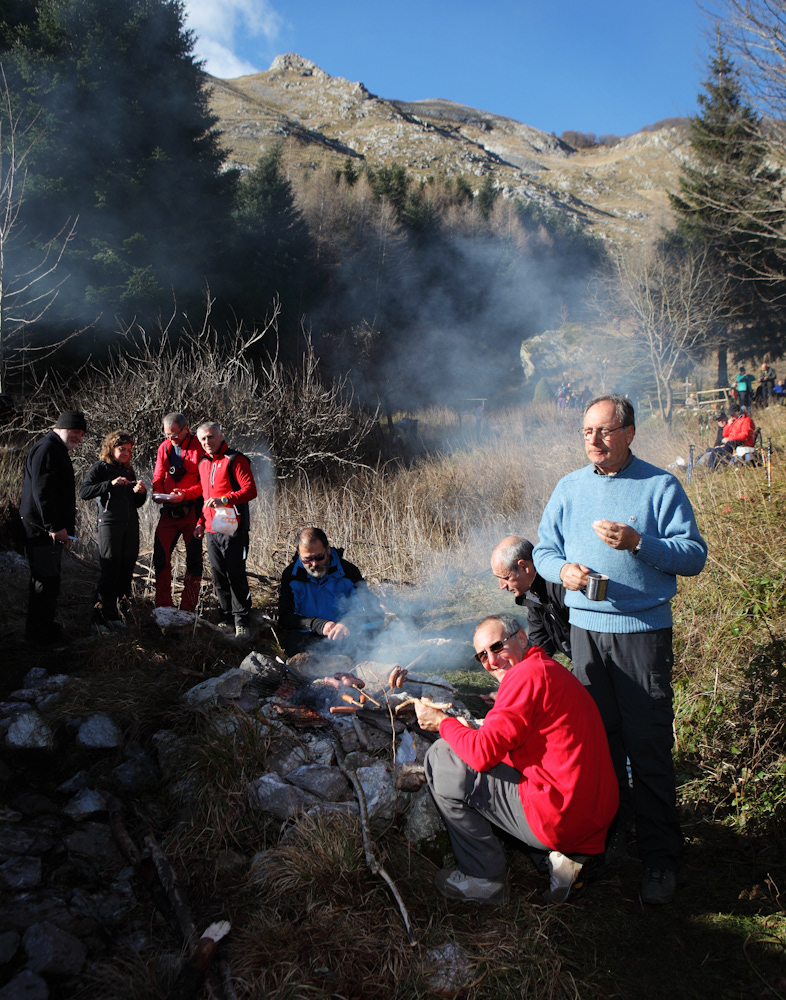 This images are a lighthearted, multidimensional journey that explores how dynamics and relationships in family and society have changed, but also how traditional Italy has adapted and expanded over the past decades every Sunday, you will find Filipino immigrant communities sitting on the grass in the park;
Ethiopians sharing a meat platter in restaurants where they once were customers and are now owners; friars who welcome the curious and needy into their soup kitchen.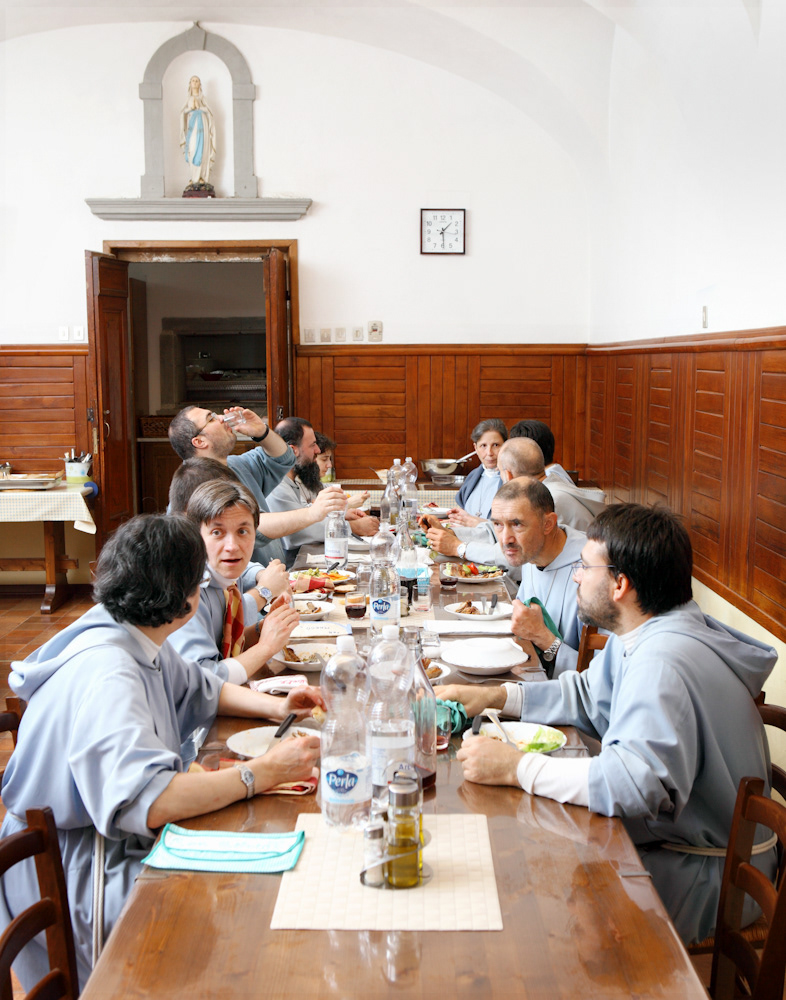 Around richly laid or simply prepared tables, Sunday lunch celebrates a value that remains, even when it is not so clear to its own, unaware bearers, the sense of community.